Company Profile
Conceived by our beloved founder Late Shri Bhimrajji Chhajed; the Chhajed Group is an Augmentation of the Kushal Group of Industries, Pune MH-INDIA. The humble journey of the conglomerate started with the trading and manufacturing of non-ferrous metals; way back in 1980.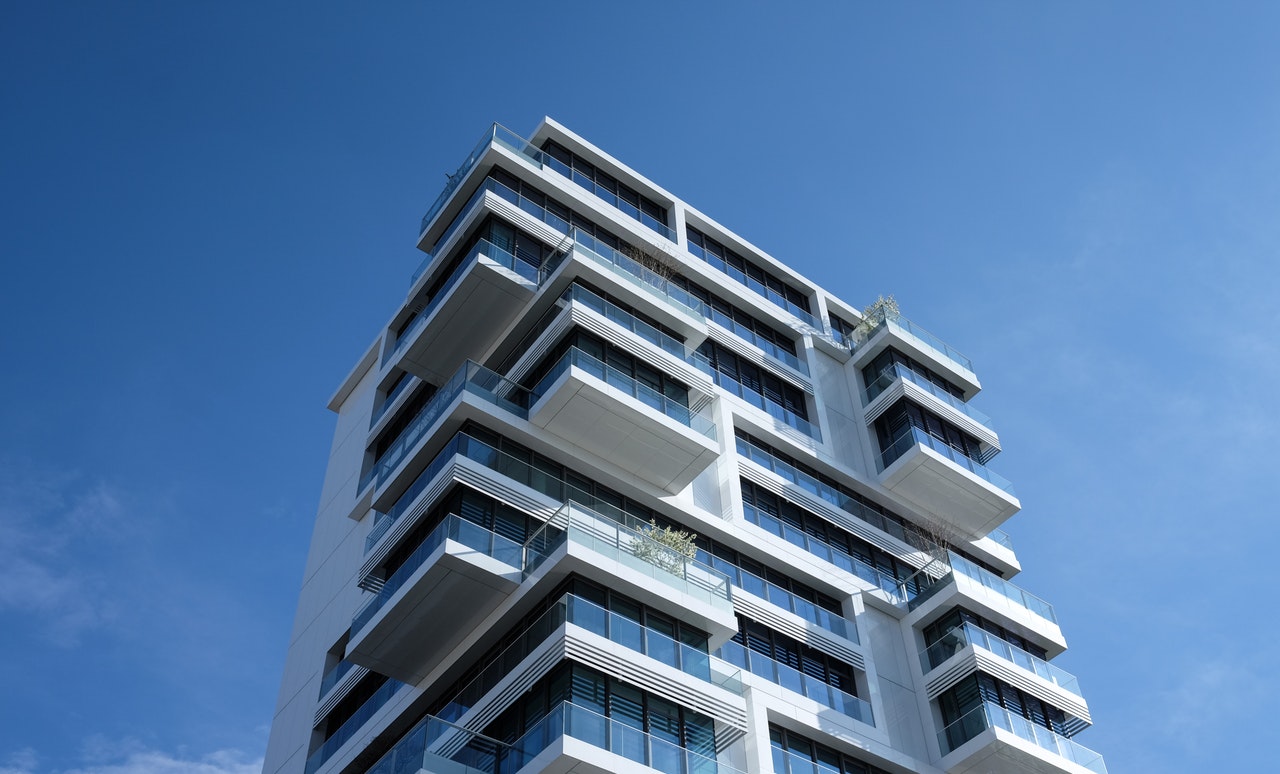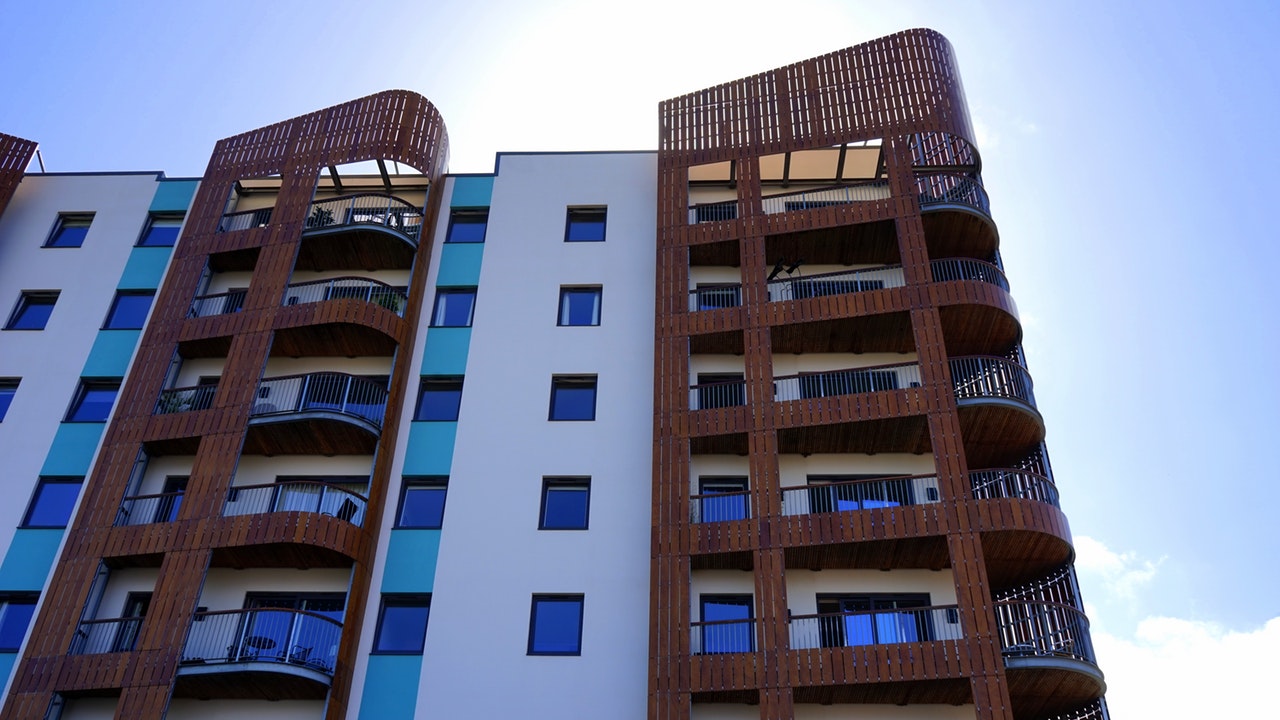 Value Proposition & Ethics
We at Kushal Landmarks take responsibility for our actions and virtually live by our values. Over the years we have grown to a respectable position by our clear set goals, achieved in measurable results. A genuine effort is always put in to ensure that we create enhanced value residences for our customers, a promised growth to our investors, a satisfied role to our employees & an equally responsible commitment to the society. We operate with enforced discipline and high standards to emerge as a solid & trustful organization. Being truthful, responsible, diverse, caring and respectful are core values of our functions.